Saturday, January 31, 2015
1:30 PM
Maine Historical Society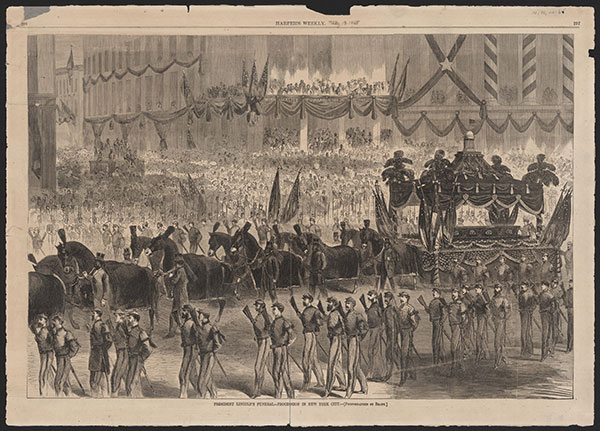 Spirits Alive is presenting 3 opportunities this winter to learn more about cemeteries and related topics.
"Post Mortem Mourning Practices in 18th and 19th Century New England" will be presented by Libby Bischof, Associate Professor of History at the University of Southern Maine. She will explore by-gone cultural practices demonstrating grief at the passing of a loved one that included for women, a year of wearing only black clothing, or for men wearing a black arm band.
Just for this lecture, our cosponsor, Maine Historical Society, will exhibit their excellent collection of mourning artifacts, including mourning jewelry made from the hair of the deceased.
Find out more about the February and March offerings. Our lecture series is open to the public and free. Donations of any amount are gladly accepted at the door. All funds will be used for stone conservation in Eastern Cemetery.
Thursday, January 15, 2015
Cumberland Historical Society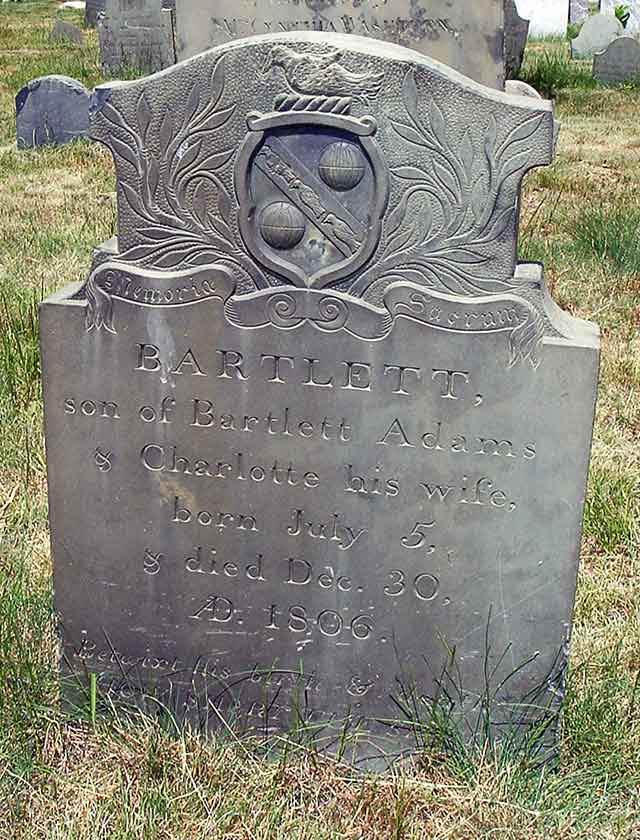 Our own board member and Bartlett Adams expert, Ron Romano, continues his lectures on the stonecutter in 2015. If you can't catch him on the 15th of January, check our frequently-changing and updated list of other opportunities this year.
Shop through AmazonSmile and Spirits Alive gets a donation
If you're an Amazon shopper, here's an easy way to support your favorite historic Maine cemetery!
go to smile.amazon.com
enter Spirits Alive in the box
choose the non-profit in Portland, Maine from the list
Voila! A portion of all of your purchases through smile.amazon.com will go to our efforts to support, conserve and promote this historic outdoor museum! Thank you!
Support the Eastern Cemetery with your giving
For only $5, you can help Spirits Alive keep the Eastern Cemetery alive for generations to come and join as a Friend. Through your support, you can help us, an ALL-VOLUNTEER organization, to continue to:
Keep the gates open – encouraging the community to explore its open and safe green space
Offer education about the cemetery and its residents to the public – through tours, lectures, and events
Encourage and support the city in keeping the site clean and safe for visitors of all ages
Preserve this incredible outdoor museum and sacred historic landscape